Excavators
Excavators from 4 to 20 ton excavators available with one of our experienced operators or for you to dry hire, please phone or pop in and see us for a free quote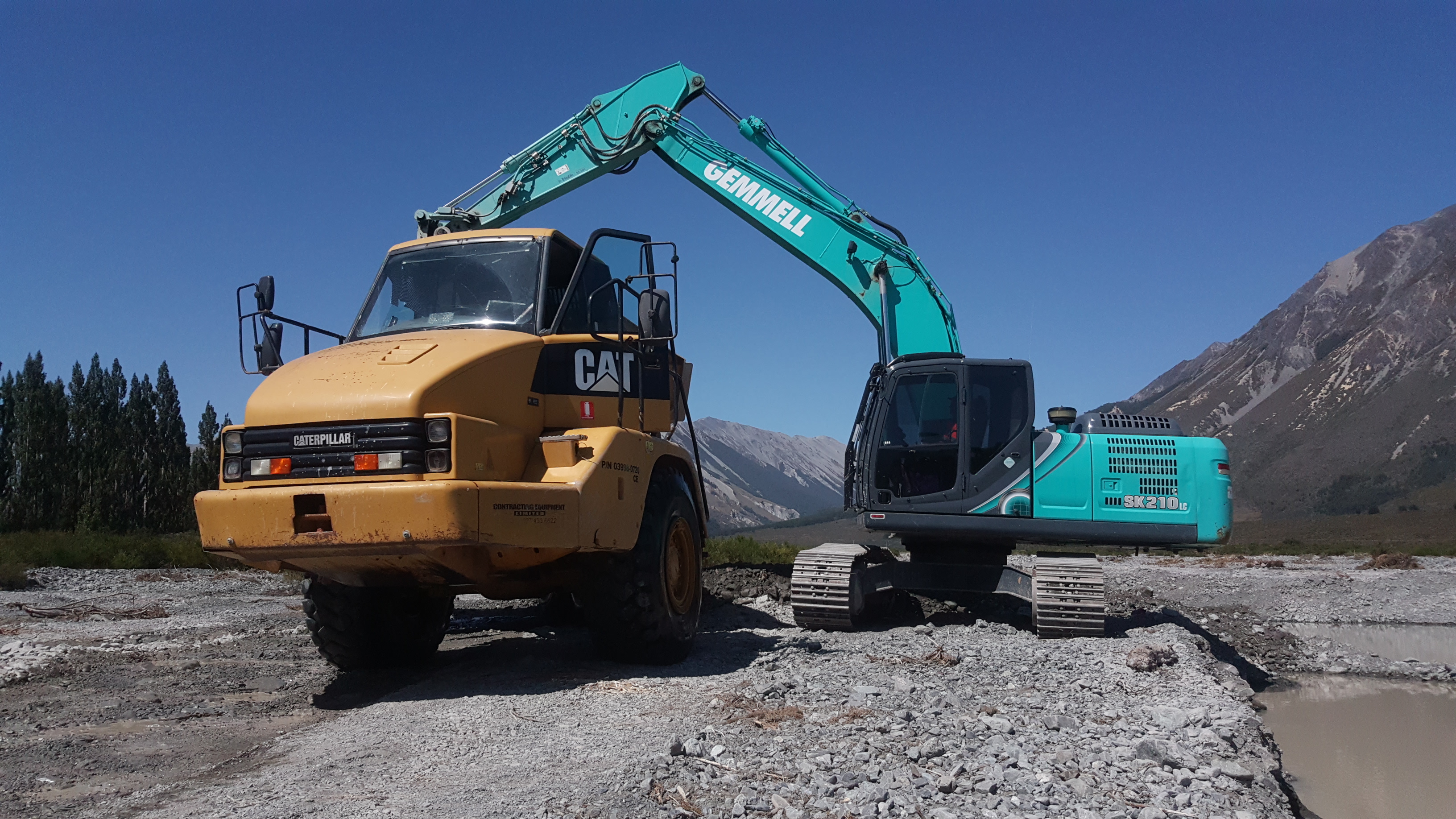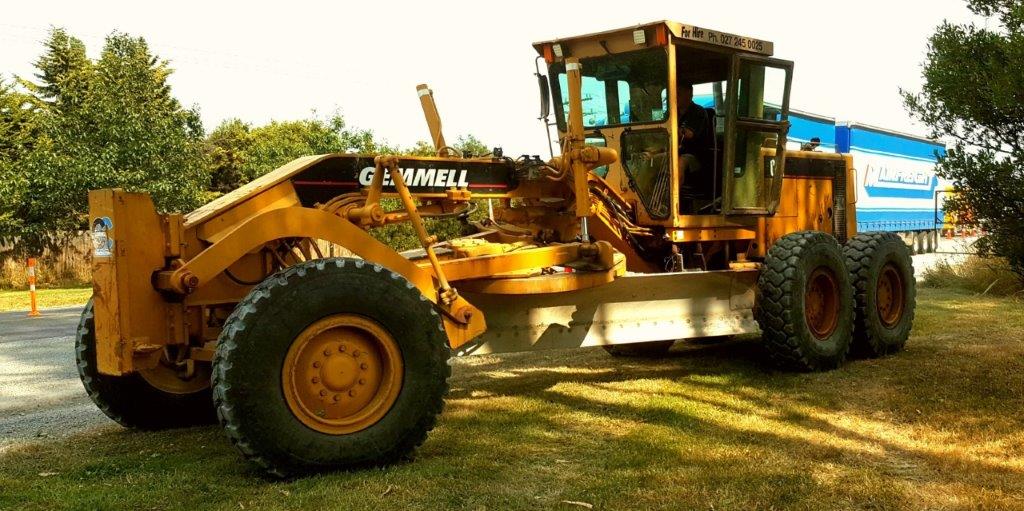 Graders
Ideal for all earthwork projects. The perfect finishing machine with trimble navigation control system which ensures perfect levels every time!
Our grader is ideal for roading, car parks as well as tracks and driveways.
Dump Trucks
We have 2 30 tonne Cat's available. You can dry hire or utilise one of our experienced operators for all your bulk earthmoving needs.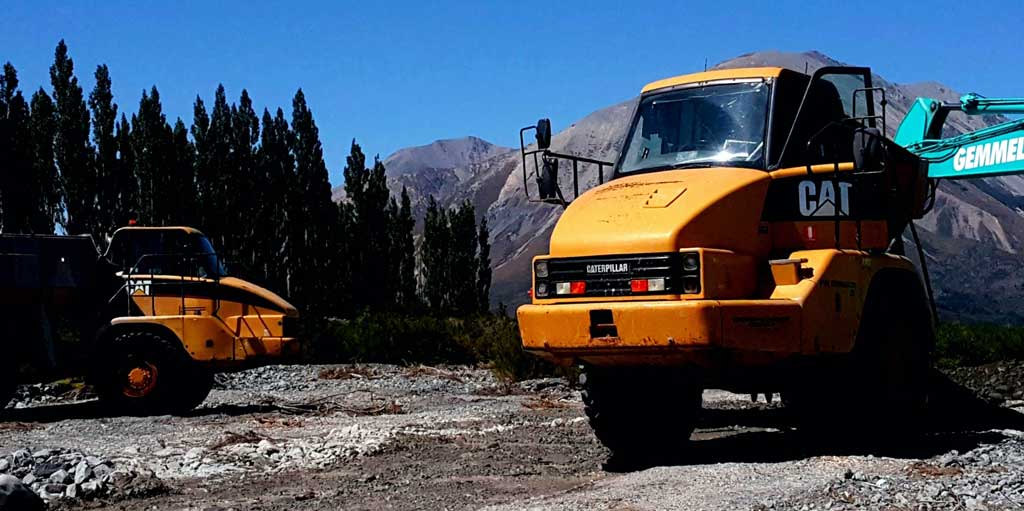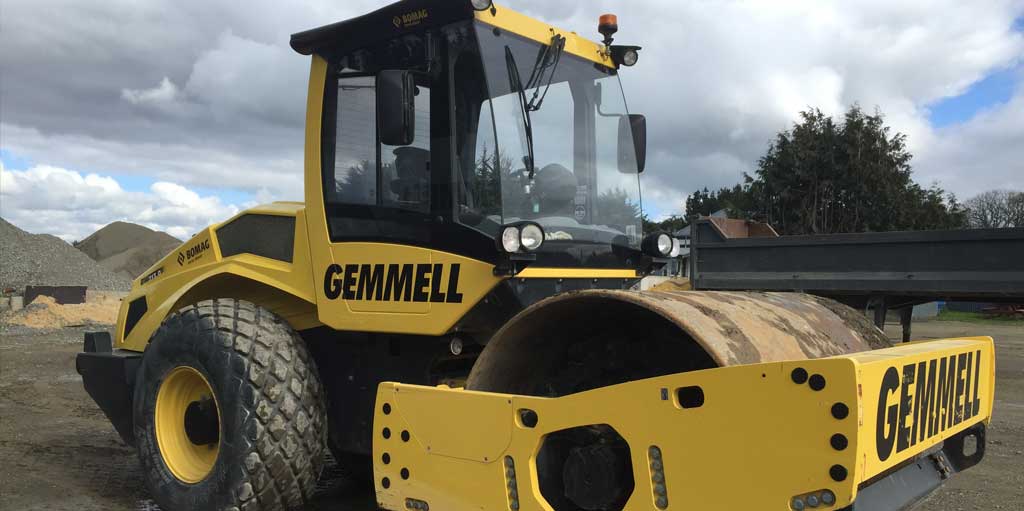 Roller
We have a range of rollers are available, from 4 to 15 tonnes.
Trucks and Trailers
Utilise one of our experienced operators and have us transport your equipment or materials.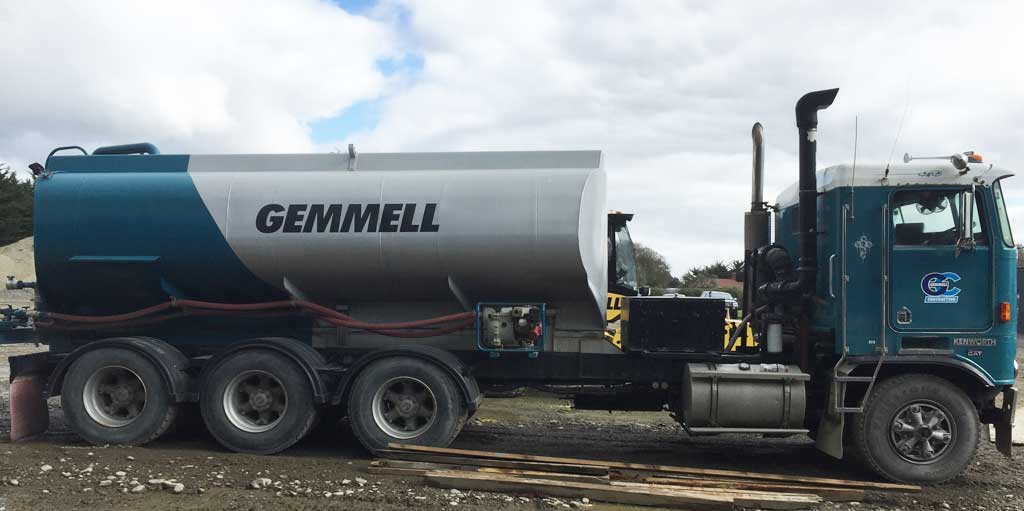 Water Cart
The ideal solution for dust suppression.
Bob Cat
This is a great machine, extremely versatile, and perfect for shaping the garden on those landscaping projects or cleaning up after the hedge cutter has been. This machine is available for dry hire or you can have one of our experienced team operate it for you.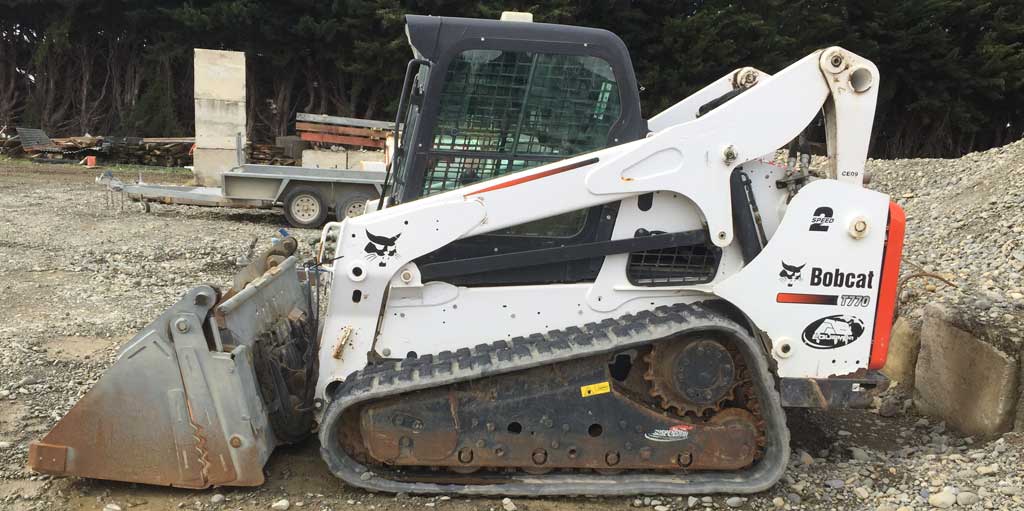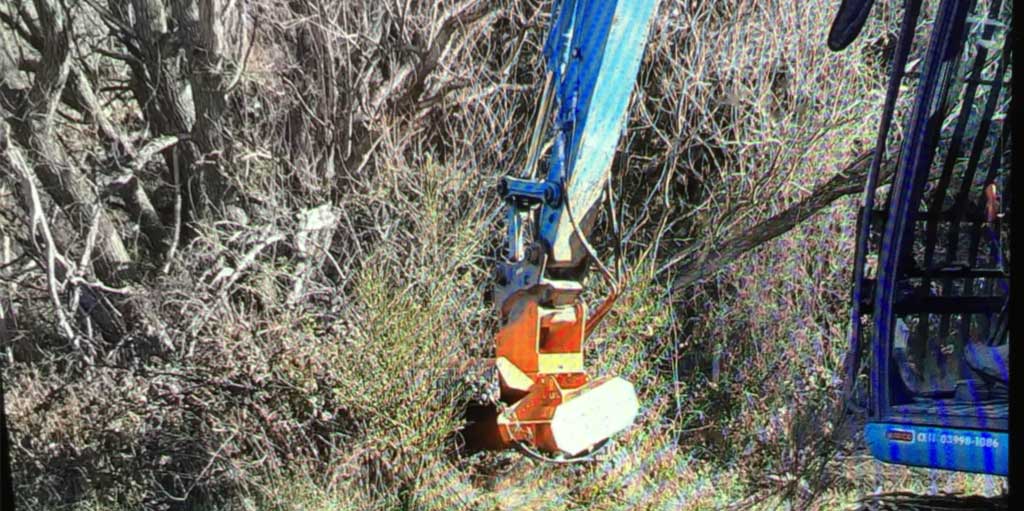 Mulcher
This machine gobbles up trees, the perfect device for clearing scrub and wilding pine.
Auger
The Auger can bore holes from 600mm to 900mm and up to 5 meters deep.