Civil Roading
Bulk Earthmoving, Sewer, Stormwater Pipes and sumps, Ducting, Traffic Islands and footpaths. No matter how big the job talk to us about your next project.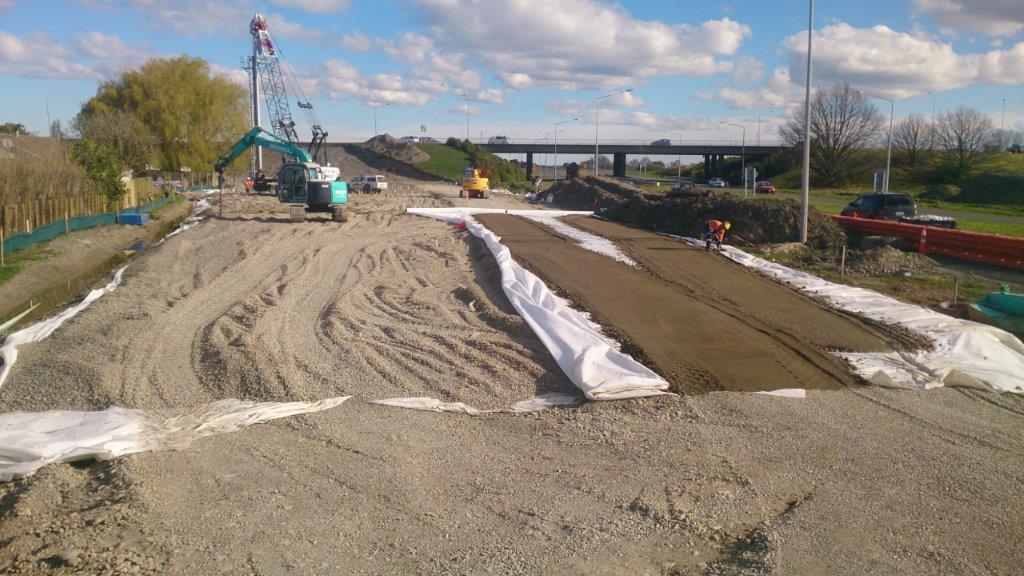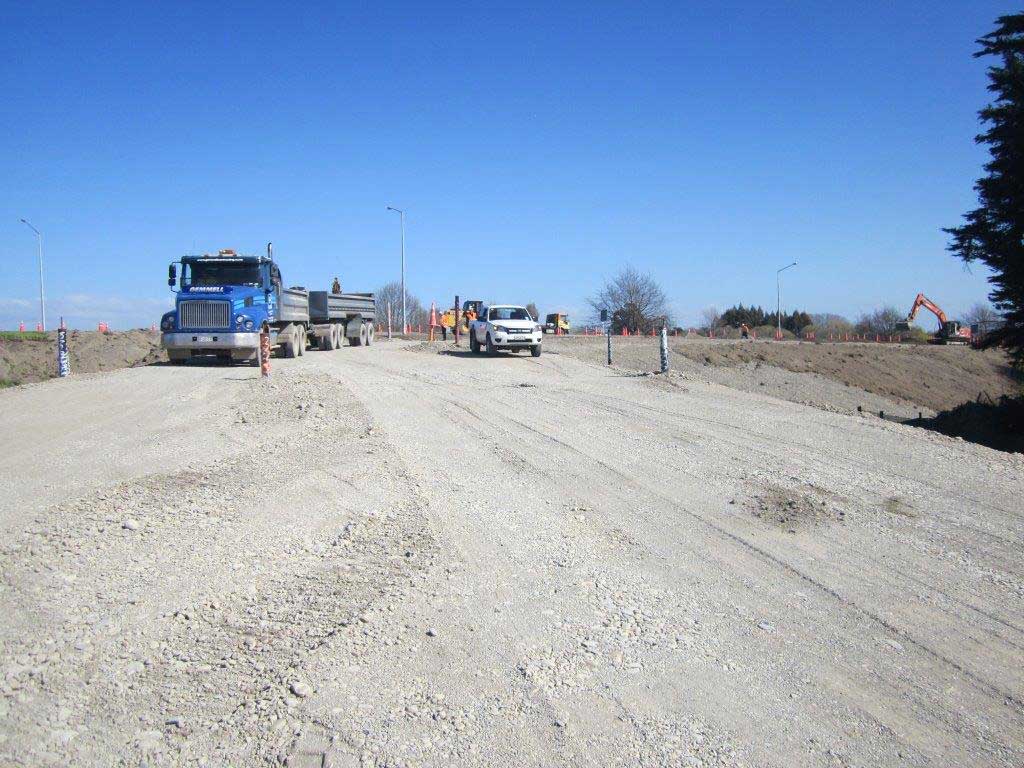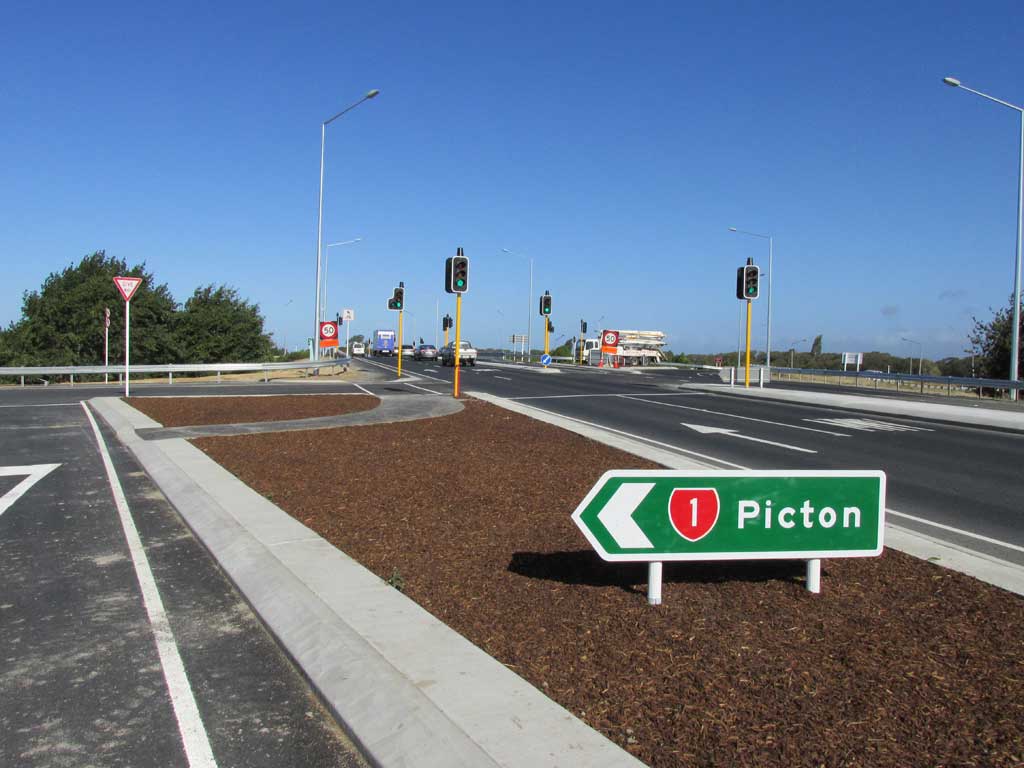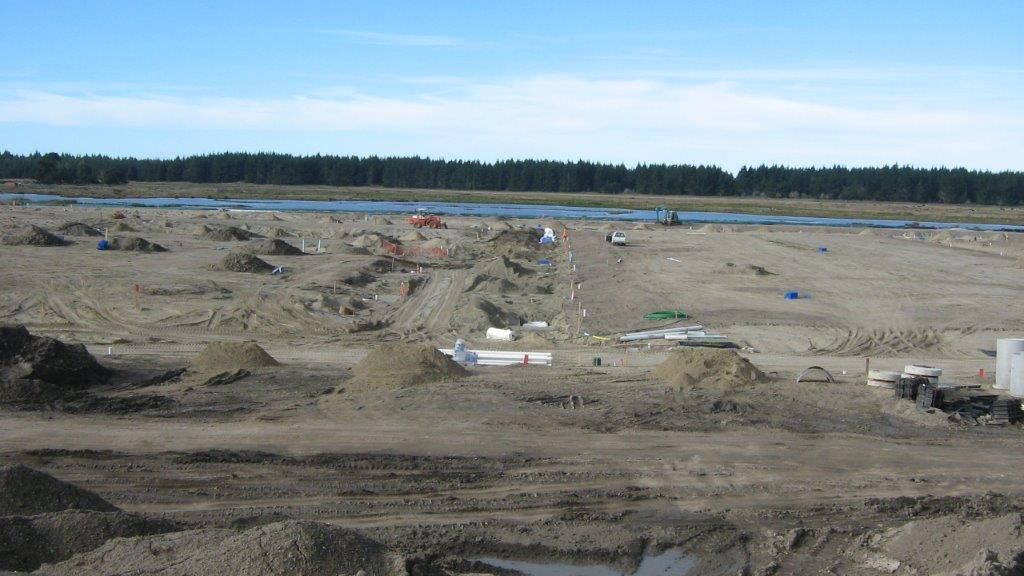 Subdivisions
Let Gemmell Contracting manage your total project from crushing rocks for raw material to sealing roads, including all drainage, sewers and bulk earthworks certified to Council specification.
Drainage
Our projects include installation of stormwater and drainage at Pegasus township using aqua cell method.
Rebuild of power system for Orion NZ Ltd after Quakes in Christchurch.
We can help you with all your domestic right through to large commercial projects including sewer, stormwater, drains and culverts.
We can do it all.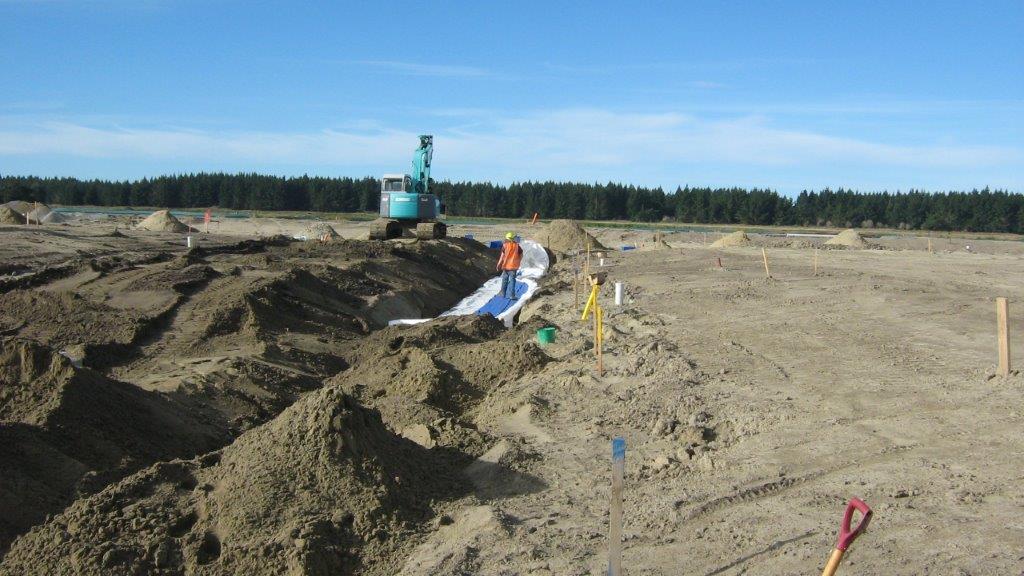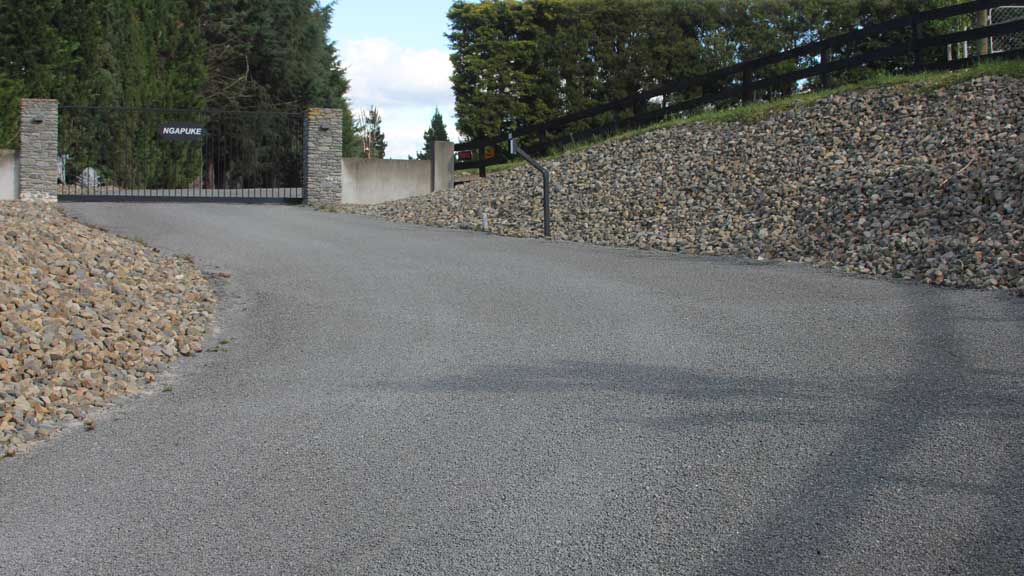 Roading
From grading farm tracks to creating your driveways to complete road building including earthworks and drainage and sealing as well as any parking lots and site levelling. We can do a lot.
Our projects include: Corner of Williams street and Kaiapoi the new ON and OFF ramps on lineside road to State Highway 1.
Farm Installation - Stock Underpasses
Keep your cows on the move and increase your yield by getting your stock to pasture faster.
We can install effluent ponds and septic tanks, soak pits, pipe installation just to name a few.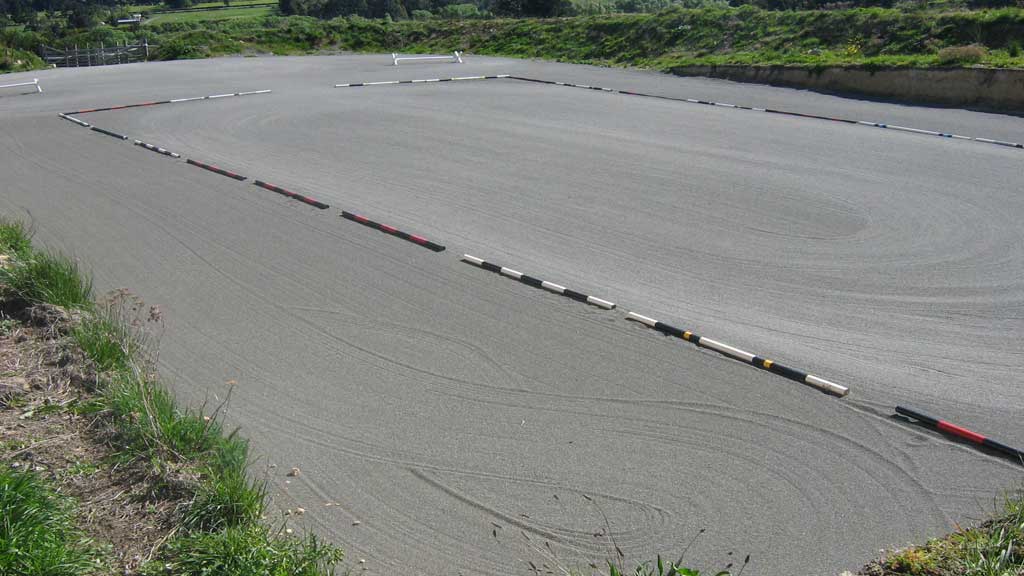 Horse Tracks & Arenas
Smooth running tracks with a laser finish made to your specifications.
Horse arenas to keep riders and horses happy.
Bulk Earthmoving
Excavate until your heart's content either dry hire our machinery or have us to do the job for you we perform all types of works including unloading coal barges to removing River Run at our quarry operation, we can supply materials required by you.
Just give us a call to discuss your requirements.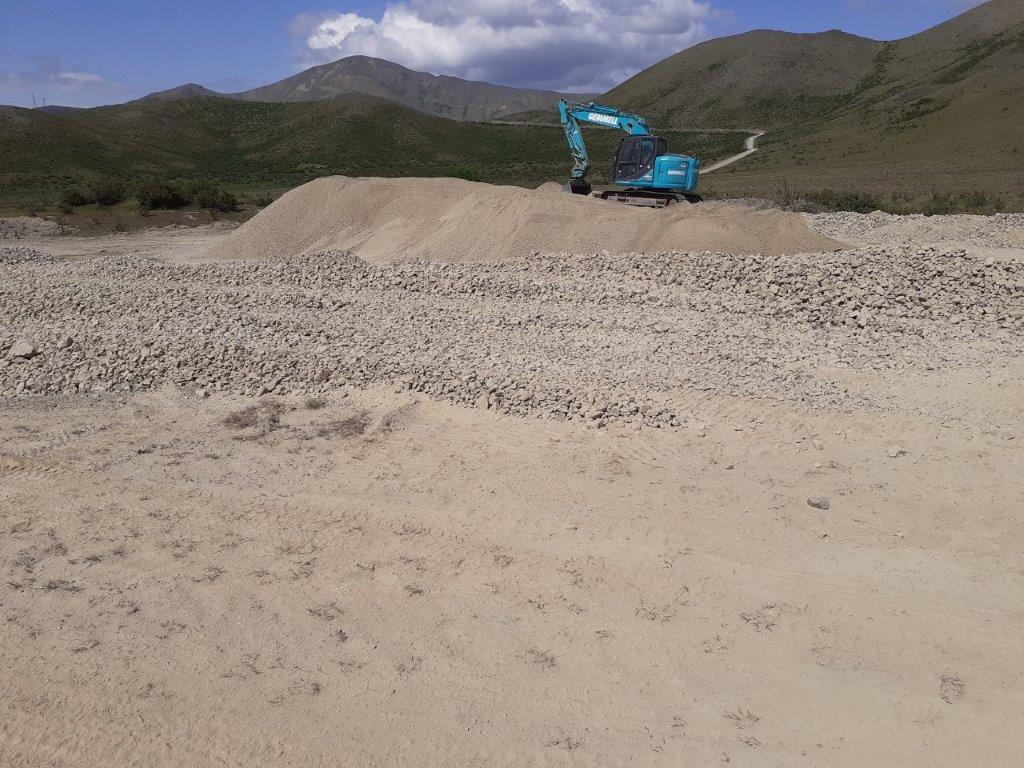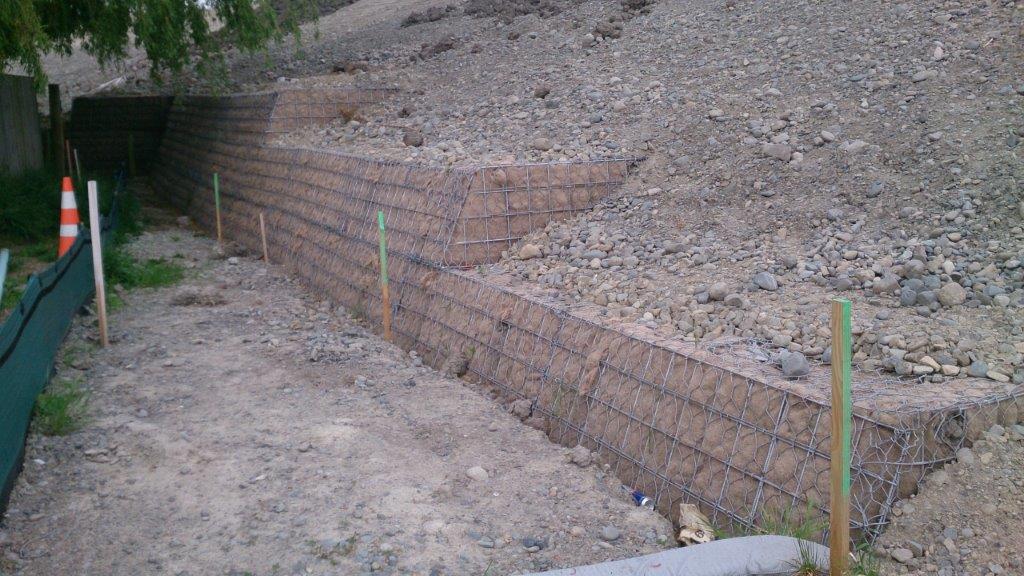 Gabion Baskets
Gabions are used for a wide variety of things from fences that look great to River protection. Have your dream fence today.